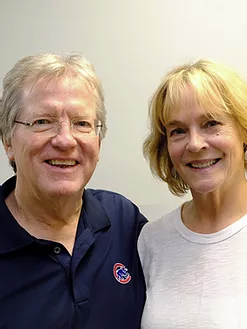 Mick Fleming and Drindy Gier
KidsCentre Inc. is owned by local parents, Mick Fleming and Drindy Gier, who in the late 1980's, were looking for quality infant care for their daughters. They still own KidsCentre and stay actively involved but leave the day-to-day running of the center to the administrative team.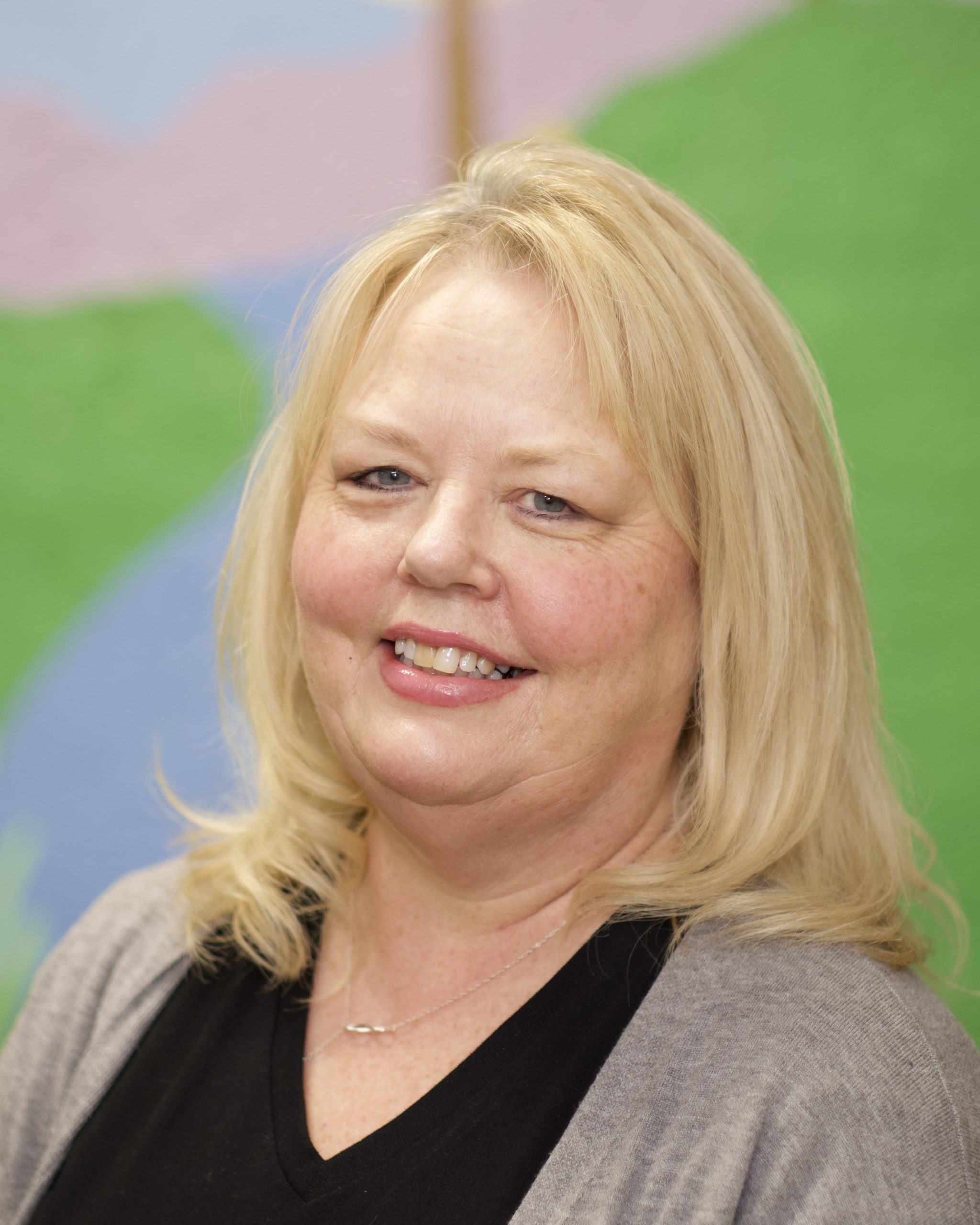 Teresa Askew
Director of Operations and School Nurse
Teresa is the Director of Operations and School Nurse at KidsCentre's Spring St. and Post Alley locations with the responsibility for, Accounts Payable, Accounts Receivable, Payroll and our Employee Health and Transportation benefits. She has also been instrumental in the strategic direction, vision, growth and performance of KidsCentre Inc. over the past 5 years.
Prior to arriving at KidsCentre, Teresa worked as a Licensed Practical Nurse for 28 years. Her most recent position was as the Nurse Manager of a 64 bed Gero-Psych Unit. These years of experience working with a community that was often ignored gave Teresa the opportunity to leverage her voice as she advocated, uplifted, and acted with authentic empathy every day. As a leader of leaders, she has made it her mission to deliver outstanding results for the population she serves. In her previous roles and at KidsCentre she has established a culture of exceptional execution, attention to detail, and celebration for staff who work alongside her to make it all happen.
As a seasoned professional with more than 30 years of executive management experience, Teresa is known for maximizing operational excellence and delivering financial performance. As a member of the KidsCentre management team she was influential in the addition of our Post Alley location, the Rooftop Playground and its extensions.
Teresa has been married for 31 years to her adoring husband Michael. They have raised 2 amazing children together and our now enjoying their roles as Poppa and Gigi to their 2 ½ year old grandson Zion. Teresa enjoys traveling, being by the water, interior design/DIY projects, and spending time with her family in the backyard around the fire pit (she designed)!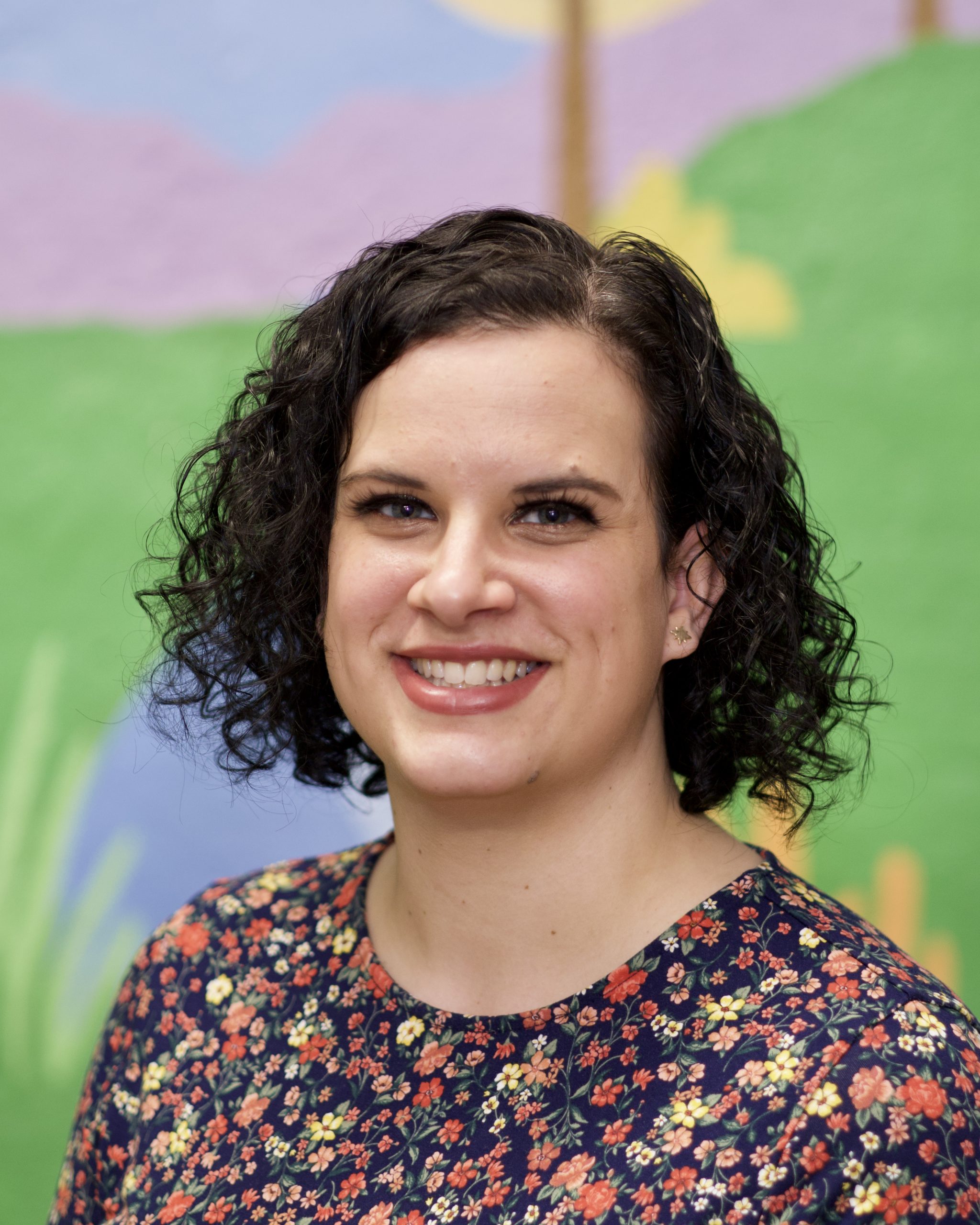 Caitlin Frackenpohl
Center Director
Caitlin comes from a long line of educators. The passion for early childhood education runs in her veins. She knew she wanted to be in this field at a very young age, when she first set foot in her mother's second grade classroom to volunteer. In her over 10 years in ECE, she has had the pleasure of teaching in each age group, being an education coordinator, assistant director, center director, and area manager. While she loves the versatility, her experience has given her, being a center director is her favorite position because it allows her to be heavily involved, learn with; grow, and develop other early learning professionals. She also loves to be able to build lasting relationships with the children and families we serve. She has her Child Development Associate as well as her B.A. in Educational Studies. She is currently working on her M.S. in Management and Leadership. She feels so fortunate to be a part of such pivotal moments in these children's lives. Caitlin has been married to her high school sweetheart for almost 13 years. They have two energetic and fun-loving children. Jillian, age 12, a bright and beautiful young lady and Cooper, age 4, a comical spitfire who keeps Caitlin on her toes. They love to spend time with family and friends, especially playing outside. Some of her favorite hobbies include listening to audio books, being crafty and enjoying a good cup of coffee.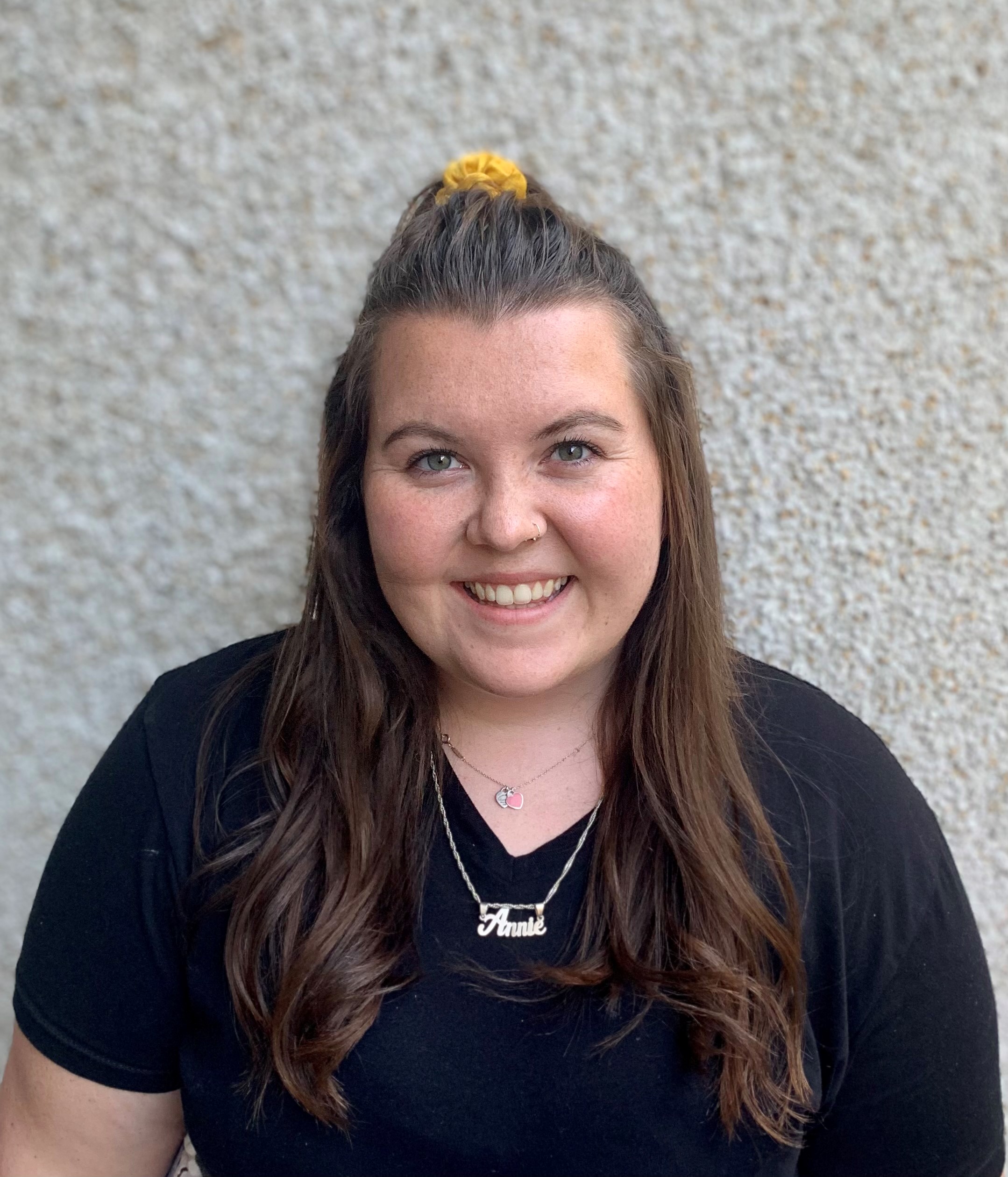 Annie Bersig
Assistant Director -Spring Street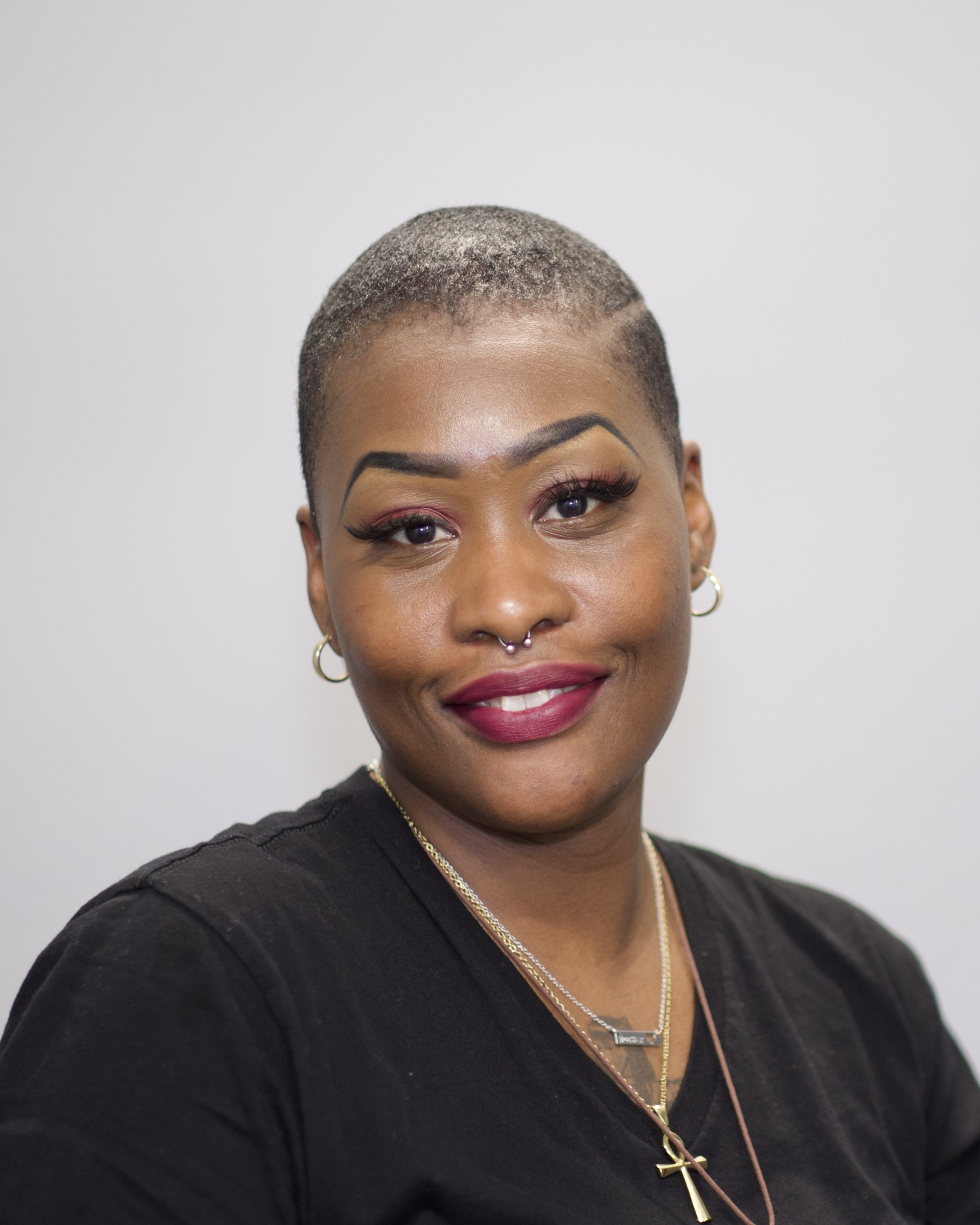 LaVeta Jones
Assistant Director- Post Alley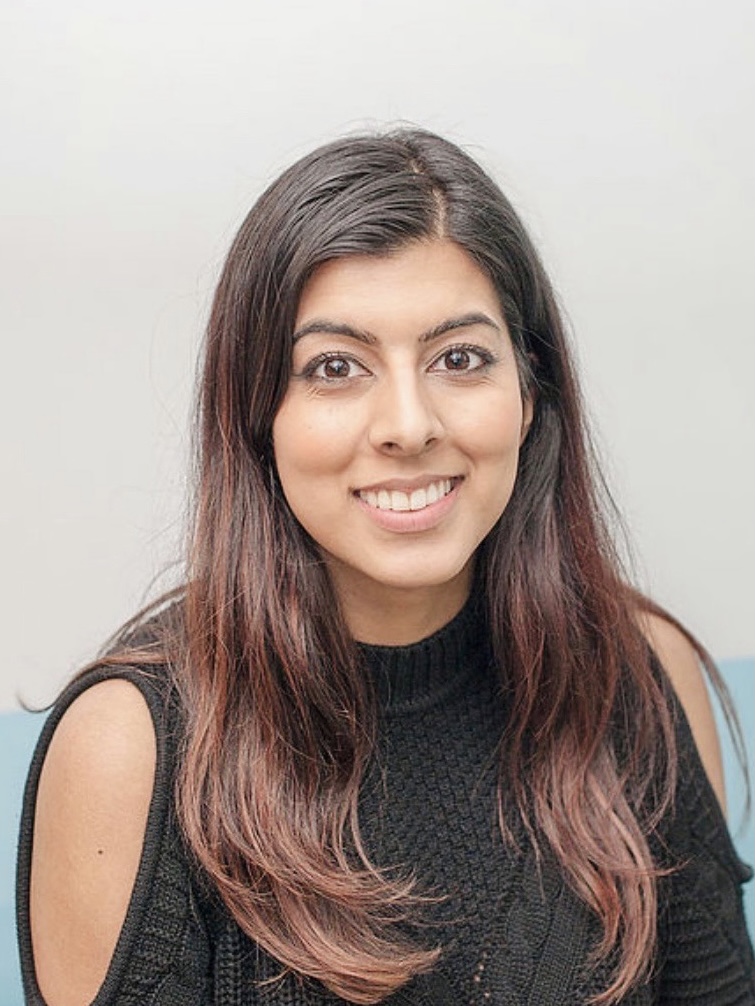 Alisha Semplay
Onboarding and Training Specialist
Alisha is the Onboarding & Hiring Specialist at KidsCentre. Early years has been a part of Alisha's life she since was just 17 years old. She was hired as a support staff working with her auntie in England at a large pre-school. Alisha juggled working at a pre-school whilst in school for her BA in Education Studies with English Literature & Language. Since graduating she has worked as an Infant-Toddler Teacher and as a Behavioral Support Assistant to primary school children. Alisha moved to Seattle from the UK six years ago with her husband.
She started at KidsCentre as a volunteer in 2015 and soon became the Toddler Teacher in the Penguin Room.Alisha has worn various hats working for KidsCentre over the years including Closing manager, Program Supervisor, Assistant Director and now our Onboarding & Training Specialist.Alisha has a passion for self-development and loves being able to use her experiences over the last 15 years of being in early years to develop new hires and our current teachers.Her role is to hire, train, coach and support the teachers as well as getting new families ready for their child's very first day of school.Alisha's favorite hobbies include drinking tea, visiting small local markets, and blogging about Wellness.
Send us an email with your child's name, birthday, required start date and we'll get back to you as soon as we have a spot available.