Enrollment
At KidsCentre, we believe that family is the incubator and gatekeeper of each child's beginning, and that parents/guardians are the child's first teachers. While there is open enrollment throughout the year, children are typically admitted on a first-come, first-serve basis. Interested families must follow the application process to be placed on the waitlist.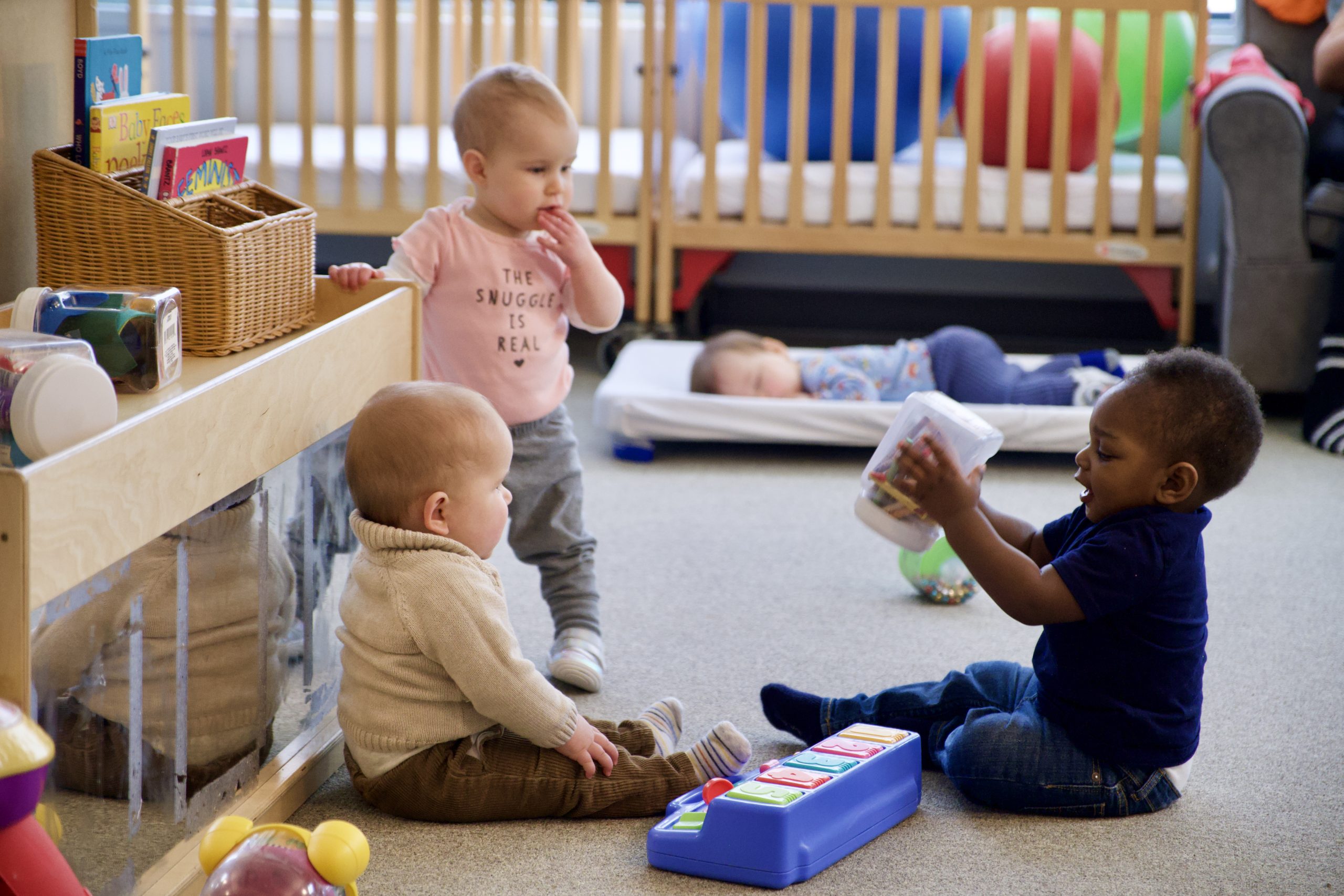 How do I enroll?
Come take a tour! Use the box below, or e-mail a member of our admissions team at schooladmissions@kidscentreinc.com, or call (206) 717-0173 to schedule one.
Complete the waitlist form! This will include a $150.00 nonrefundable fee to grab a spot on our waitlist.
Once space in the desired program becomes available, the interested family will be notified by e-mail and offered a place at KidsCentre. It is here the family will be invoiced for half the first month's tuition in order to secure their place in the program.If the family chooses not to enroll at that time, the space will be offered to the next family on the waiting list.KidsCentre accepts all children, regardless of race, national origin, their parents' marital status, religion, sex, or physical abilities. KidsCentre supports cultural balance in programming and seeks diversity in children, staff, and families. We invite families to join us in celebrating every child's culture.
Send us an email with your child's name, birthday, required start date and we'll get back to you as soon as we have a spot available.